Focus choose best for yourself
We're A Digital Design Agency.
The best and most creative design agency in Afghanistan, where talent gravitates together to create fantastic work. The top design firms house some of the brightest industry experts that work as a team to create a digital strategy incorporating graphic design, Advertising and marketing, website development, Mobile Apps development, Desktop Apps development and Networking. The goals of each client are brought to life through a gorgeous development design that gets measurable results. Firms can rely on the skilled professionals to create and develop inspirational advertising and design.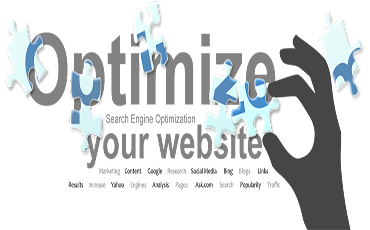 seo
optimizition
Do you want your website to be found in the search engines? Do you want a consistent, long-term stream of visitors to your website? SEO is a great solution. We happen to be really good at SEO too.
Media and advertisement
Our digital marketing strategy is built on the foundation of driving measurable results. We take different channel approach to online marketing with a focus on increasing conversions, repeat traffic and generating greater brand loyalty online.
Software life cycle
Software Development Life Cycle (SDLC) is a process used by to design, develop and test high quality softwares. The SDLC aims to produce a high-quality software that meets or exceeds customer expectations, reaches completion within times and cost estimates.
Polymath
FOCUS is our business partner since many years ago,they are distinguished by their professional Team and Management, creative design, competitive prices and quality of work. We wish Polymath many years of mutual success.
Diamond times
Many thanks for the effort and the time that you managed to put into the development and the design of our website. Make sure to congratulate everyone on the team as well!
Eagle hores transportation
An outstanding experience! The whole team put in a lot of energy and support into helping us create the best website. We are more than pleased to have secured this lucrative and hopefully long-term working partnership.
Validation error occured. Please enter the fields and submit it again.
Thank You ! Your email has been delivered.